HERSHEY'S CHOCOLATE WORLD Niagara Falls
A Chocolate Lover's Paradise
Enter into HERSHEY'S CHOCOLATE WORLD Niagara Falls through a 4-storey high HERSHEY'S Chocolate Bar and experience everything this sweet store has to offer. Located on Falls Avenue Resort, just steps away from the spectacular Niagara Falls, this 7,000 square-foot interactive retail experience is sure to delight your senses.
Offering unique HERSHEY'S merchandise, all of your favourite REESE'S, TWIZZLERS, and JOLLY RANCHER products, and specialty items like 5lbs HERSHEY'S Milk Chocolate Bars and 1lb REESE'S PEANUT BUTTER CUPS, HERSHEY'S CHOCOLATE WORLD Niagara Falls is definitely the sweetest store in the city!
The Sweet Experience
Stop by the fresh food counter at HERSHEY'S CHOCOLATE WORLD Niagara Falls and taste all of the delicious sweets and baked goods made fresh in-store. You can indulge in chocolate-dipped strawberries, sample the HERSHEY'S gourmet fudge offered in an assortment of custom flavours, and enjoy a frosty treat with a HERSHEY'S signature milkshake.
And don't forget to bring your camera to capture all of the special moments from your HERSHEY'S CHOCOLATE WORLD Niagara Falls experience. Pose next to one of our HERSHEY'S KISSES brand characters in front of an amazing replica of the world-famous Niagara Falls and take your sweetest memories home with you!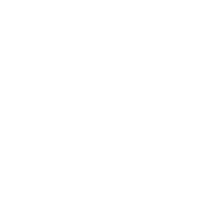 HERSHEY'S Wrap Happiness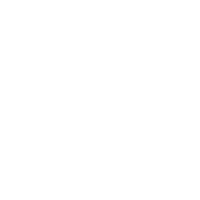 HERSHEY'S Bake Shoppe
Other In-Store Experiences
HERSHEY'S Taste Happiness
HERSHEY'S Mix Your Favorites